Hvis du har købt dig en fin regnmåler, så er der nogle ting, du skal huske, når efteråret nærmer sig. En regnmåler kan stå ude året rundt, hvis bare man husker at holde øje med den. Læs med her og bliv klogere på, hvad du skal gøre med din regnmåler i efteråret.
Det er ingen hemmelighed, at efteråret i Danmark, er noget blæsende og vådt. Vi har flest regndage om året, og mange af dem falder i efteråret. Vi får derfor absurd meget regn sommetider, og her er en regnmåler utrolig nyttig til havens blomster og urter.
Hvis du har en have fyldt med smukke blomster, lækre krydderurter og flotte buske, så vil du formentlig gerne holde dem smukke, så længe det nu kan lade sig gøre. Man kan sagtens få både blomster og urter til at overleve efteråret, hvis bare man vander dem korrekt.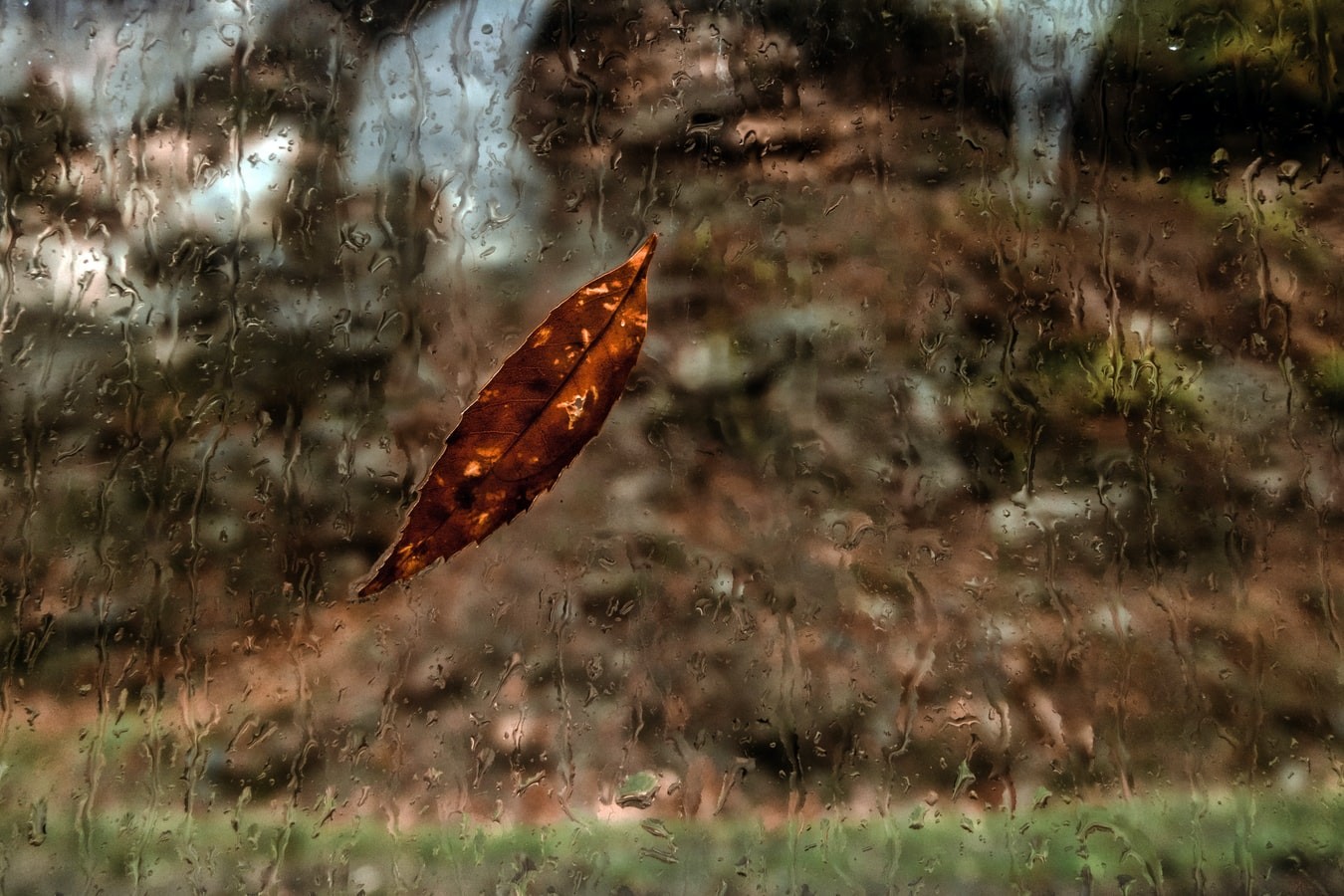 Hvad kan du få ud af en regnmåler i efteråret?
En regnmåler er egentlig bare en pind med et måleglas på toppen – meget nemt. Du læser via måleglasset, hvor meget nedbør, der er faldet på netop din grund. I forhold til de officielle målinger af nedbøren i Danmark, så får du et direkte billede af vandstanden i din have.
Du kan derfor kontrollere vandmængden, du giver dine blomster noget bedre, hvis du har en regnmåler. Man kan ofte tænke at det måske har dryppet lidt udenfor, men måske har dine blomster i virkeligheden fået mere end rigeligt vand, du ved det bare ikke.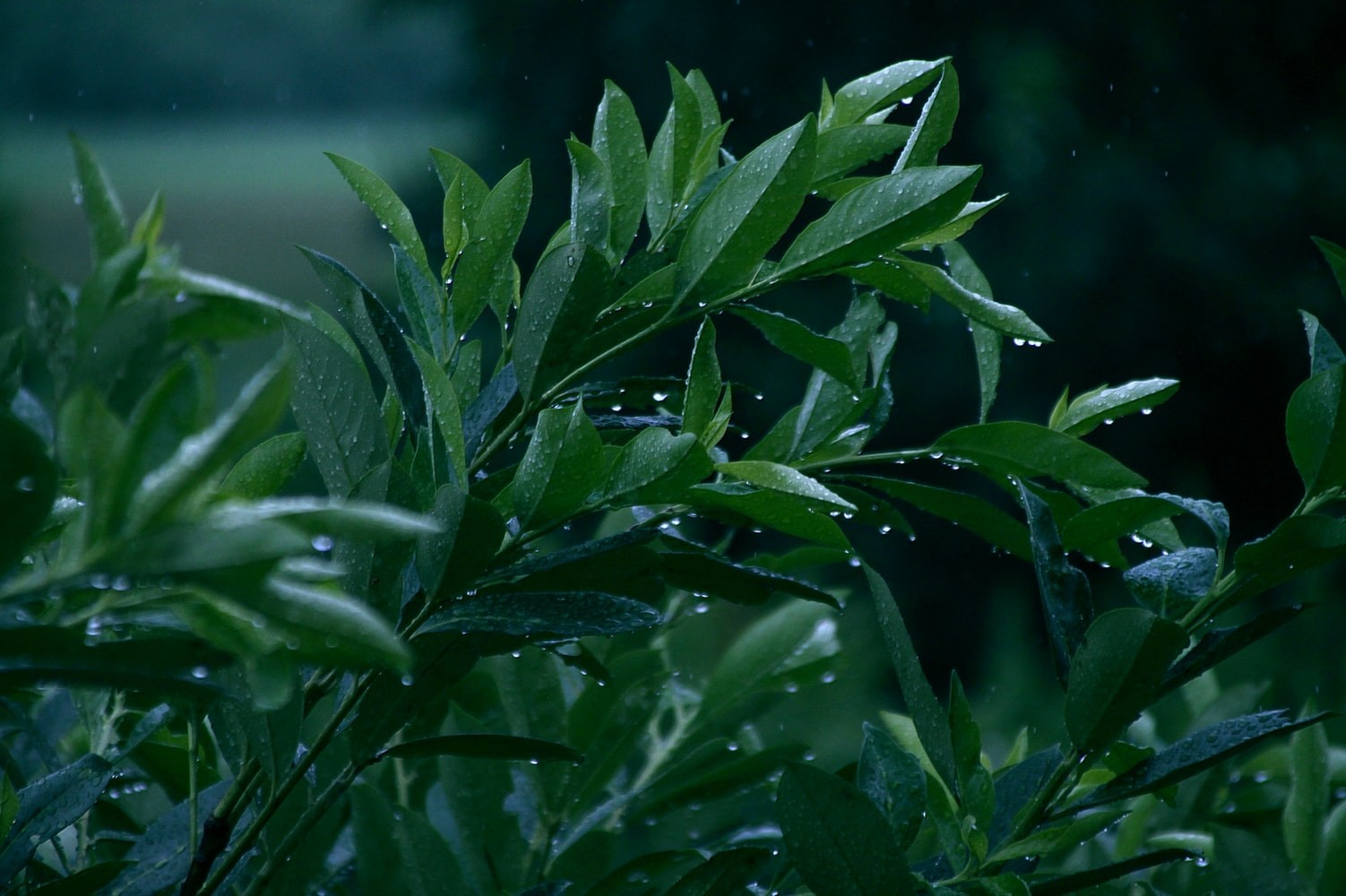 Sådan sørger du for en næsten præcis måling i efteråret
For fortsat at have en tæt på præcis måling af nedbøren, så skal du huske at holde øje med din regnmåler i efteråret. Fordi det blæser meget, så kan der nemt flyve blade fra træer og buske hen i måleglasset på din regnmåler.
Man skal derfor huske at fjerne blade og skidt fra måleglasset. Derudover skal du sørge for, at din regnmåler står solidt plantet i jorden – sørg gerne for det hele året, men især i efteråret. Med den hårde blæst, der kan opstå, så skal din regnmåler stå ekstra godt fast.